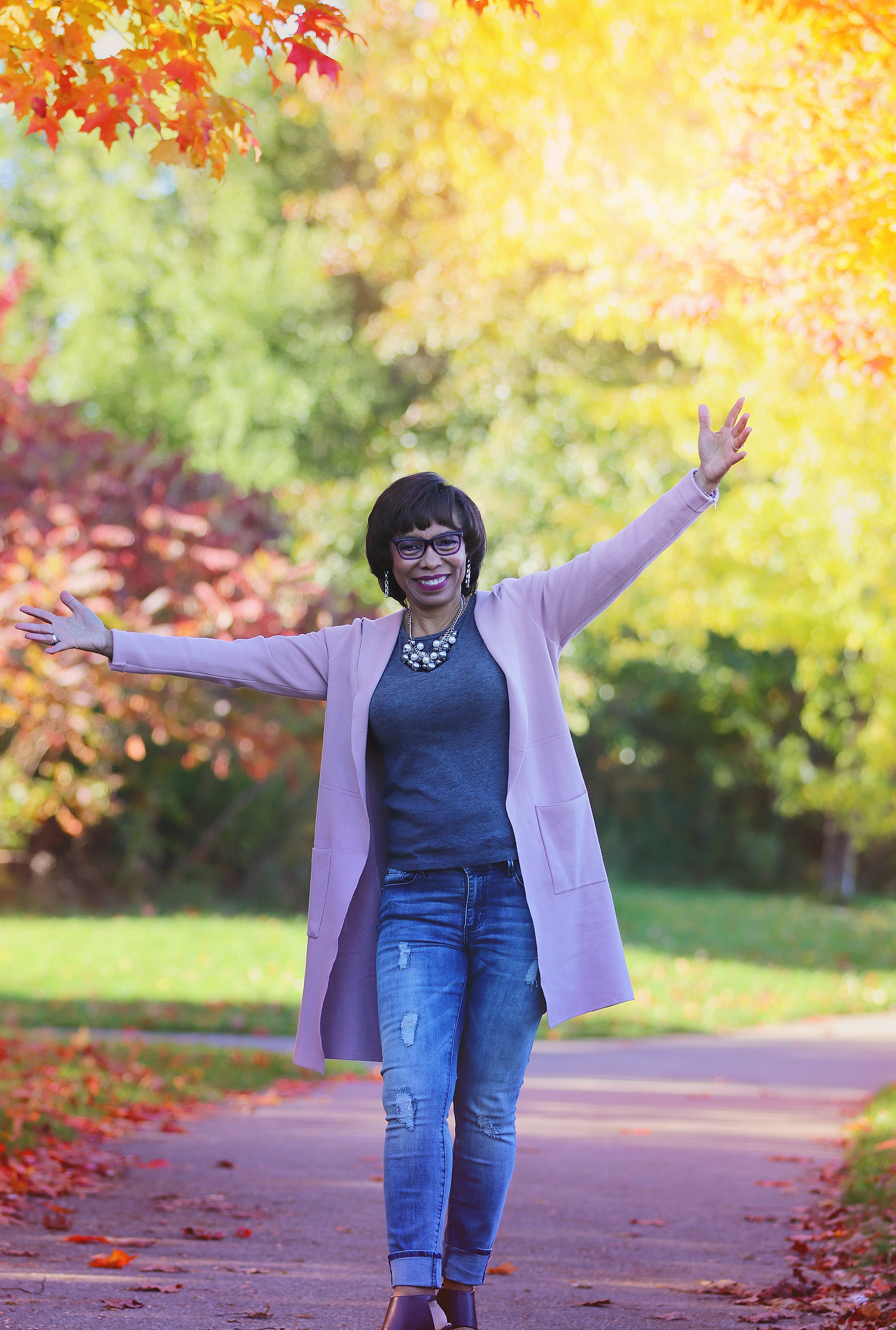 Entrepreneur extraordinaire, Speaker, Coach & Canadian best-selling author Rosita Hall is a force to be reckoned with. She's bold and she's fierce however those who know her best describe her as the Motivation Sensation with a BIG heart
She inspires others to walk unapologetically in their authentic truth each day, to care deeply for their hearts and souls and to seize the opportunities with their name on it. Rosita Hall holds a Bachelor of Social Work degree from the University of Windsor. She spent over 26 years in various leadership positions. For the past 20 years, she has been operating her own speaking and consulting business – Motivated Minds. She has spoken to thousands of individuals/companies in the area of leadership, self-care, motivation, entrepreneurship, change and teamwork.
Rosita is the recipient of several prestigious awards for her leadership capabilities and her work in empowering women. She was recently named as one of the top 100 black women to watch in Canada. She is currently working on her 3rd book called, "Authentic Leaders Rock!"
She believes in the power of giving back and can be found actively volunteering in her community when she is not on the road. She is a founding member of the Women with Passion and Purpose Group that host and annual conference to profile and raise money for a local charity and to empower and encourage other women to use their passion and purpose to do the same.  However, she says her greatest accomplishment is the loving and fun relationship she has with Norm, her husband of 38 years, and her two sons Joshua and Chris.