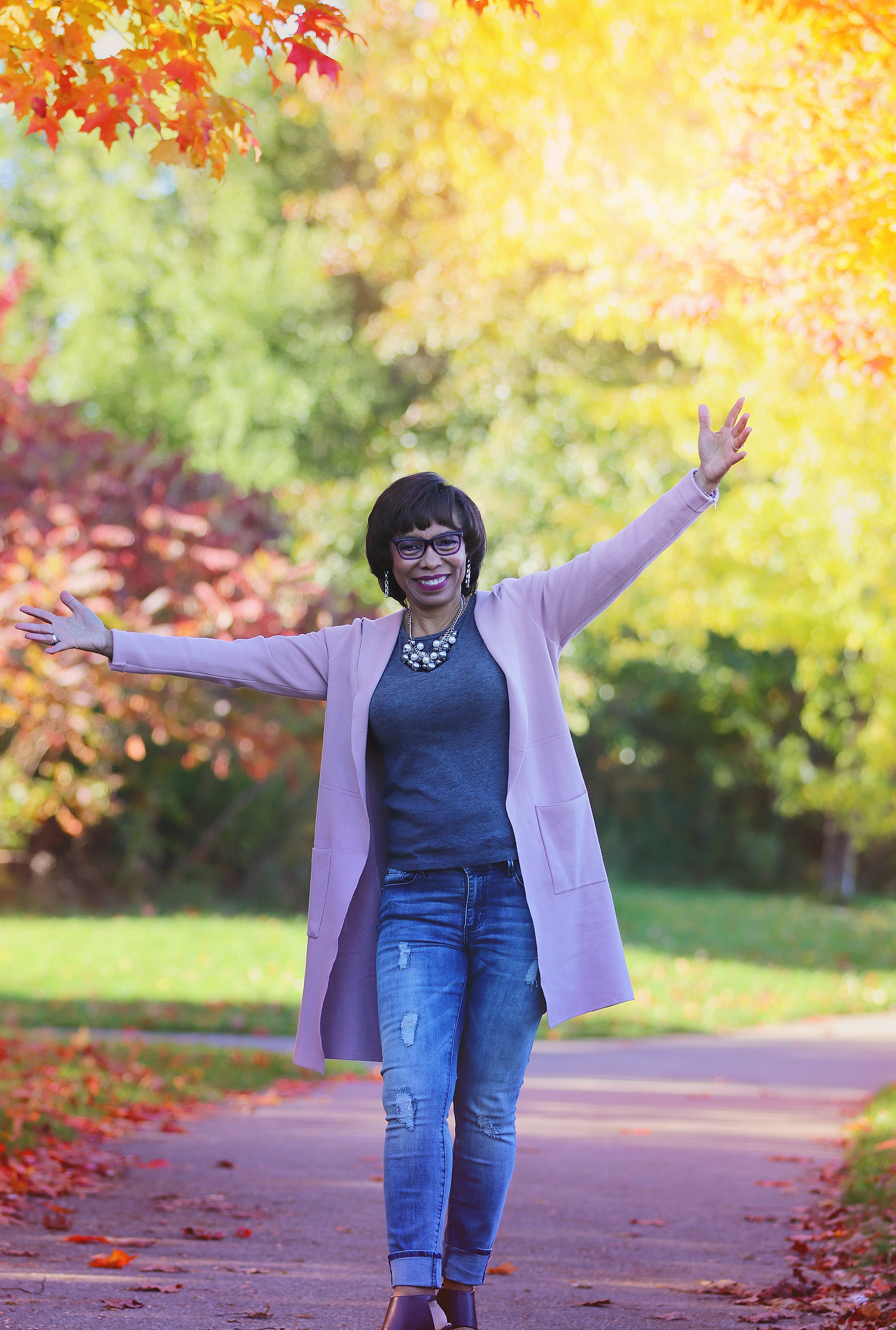 Described as the Motivation Sensation with a BIG heart – Rosita Hall holds a Bachelor of Social Work degree from the University of Windsor. Rosita spent over twenty-six years in various leadership positions and quickly learned the importance of heart to heart relationships as the key to creating a culture of excellence and developing an extraordinary team. She was honoured with many awards for her ability to lead her team through changes, challenges and upheavals while serving in one of her leadership roles as Executive Director.
Currently she owns and operates her own speaking and consulting business – Motivated Minds. She has spoken to thousands of individuals and companies in the area of self-care, motivation, leadership, customer service, change and teamwork. She is a Canadian Best Selling Author. Her second book, "Against the Wind" was released in June, 2013.
In 2014 she was a nominee for the YWCA of Hamilton Women of Distinction Award in the category of trailblazer. She was the recipient of the Woman of Courage Award for her work in empowering women. In February 2015 she was honoured at a gala event by Illuminessence e-magazine with the Legacy of Excellence Award for her professional achievement and work in leading, inspiring and encouraging women. In May 2015, she was nominated for and was selected as one of the 100 Black Women to Watch in Canada.
She believes in the power of giving back and can be found actively volunteering in her community when she is not on the speaking circuit. She will begin the Masters of Education program at Brock University in September. She is a founding member of the Women with Passion and Purpose conference that raises money for local charities. However, she says her greatest accomplishment is the loving and fun relationship she has with her husband Norm and her two sons Joshua and Chris.
"It was a distinct privilege to listen to you last evening, actually what broke out were unending waves of laughter which your infectious good humour and energy had evoked, together with a judicious sprinkling of wisdom and compassion.
I truly hope to have the good fortune of listening to you again in the future" – Andrew P.