A Gift for Gracie….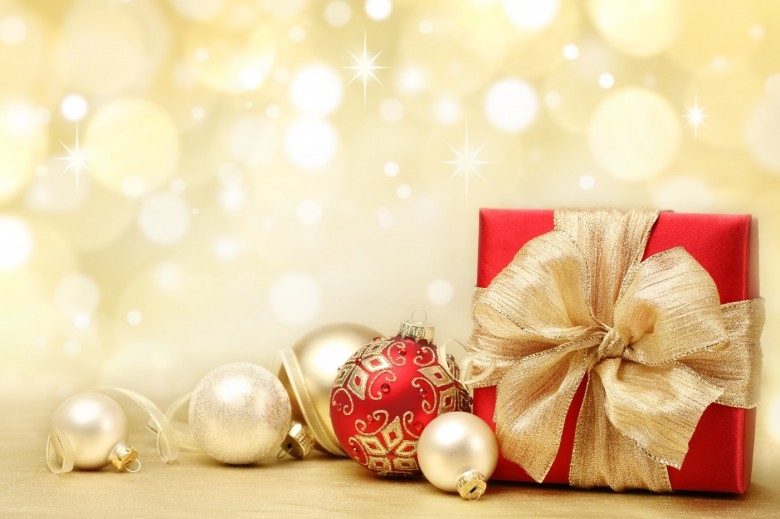 For Gracie that year, Christmas was a reminder of all that she had lost- her heart was broken, her soul felt defeated , her marriage had ended her life was in shambles, all was not calm and all was not bright. For Gracie the holidays just amplified her pain and grief!
The year was 1992 as I sat across the room from a woman named Gracie.   She was my client, and I was her social worker.  My heart sank after I asked about her Christmas and it became apparent that she experienced some of her worst silent nights during the holiday season.  She told me how she spent most of her holidays alone in a one room apartment and the season appeared as a mockery to all that she did not have.
She spoke of how she with great anguish, briefly left her apartment on Christmas Eve with the intention of visiting a nearby church, for surely she could find some solace there.  As she slowly approached the church she could hear the Christmas bells tolling. Suddenly she stood frozen in time as they rang ever so loudly- the snow was blowing, it was bitterly cold and as she attempted to approach the church door she felt so much shame that she quietly said to herself, "the bells do not toll for Gracie this evening".  In her despair, she turned away and headed back to her apartment where she spent Christmas Eve and Christmas day alone.  For some reason the story I heard years ago about Gracie keeps playing over and over in my mind.
This evening my family and I will head to our church and we will experience joyful music, an excited crowd, candles and the sharing in fellowship as we celebrate the birth of Christ Jesus .  Tomorrow we will break bread with family and friends and share love and laughter, but what about Gracie?  In fact, what about all the Gracies this holiday season?  Gracie represents every man woman and child who is alone this evening, spiritually or physically hungry, without family or friends, grieving the loss of loved ones, those who don't celebrate Christmas, those without shelter, those experiencing financial woes and the list could go on and on.
Tonight I want to give a gift to Gracie and all the other Gracies who are feeling lonely, without a sense of hope, who are discouraged, etc.  My gift is that I promise to pray for you each and every day, that I will keep my eyes , ears and heart open to how I can support you in whatever way I can and not just during the Christmas season but through every season of life. I will turn my blessings into pillars of hope and pray for guidance on how to extend a hand of grace in tangible ways.  As I celebrate with my family and friends, I will remember that not all is calm; all is not bright for many families and individuals this holiday season.  I challenge those of us who are experiencing the calm and bright to expand our reach to the Gracies who are perhaps in our church pews, in our neighbourhoods or around the world! Love and sincere concern for our fellow human beings is the greatest gift we can give during this, and every season!