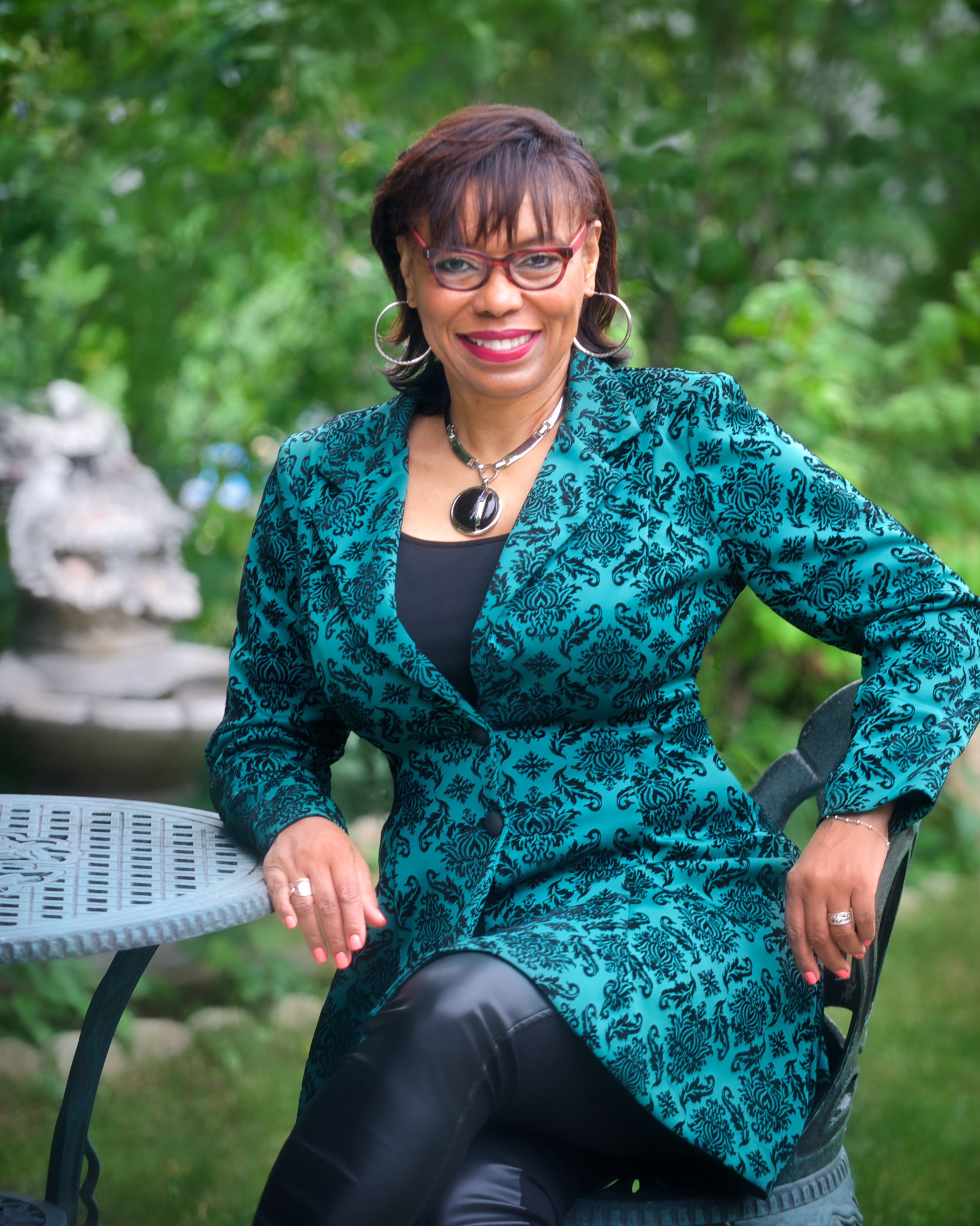 Honoring my HAPPY Unapologetically              
Yes, I live an abundantly happy life! And no, it doesn't mean I haven't faced hardships, losses, disappointments, setbacks, health concerns, or that I'm not in touch with the realities of what is going on in the world today. However, as the beautiful Maya Angelou once said, "And still I rise" a mantra that stays in my head always. I have the power to choose how I am going to respond to everything that life throws my way. From early childhood, I have always had a positive disposition, and have always been able to turn my lemons into lemonade for the health of it because I am addicted to living, and I know how truly short life is. I come from a very large family and death has knocked on our door on many occasions beginning from the time I was ten and has never stopped, and each time I am reminded of how important it is to live life to the fullest and to be diligent about the time that I have been so blessed with.
For me, happiness is a choice and I gobble it up every day. It doesn't take much to make me happy. Many have questioned my happiness; how can it be? Can anyone be this happy all the time?  For starters, waking up in the morning knowing very well that someone else didn't or may be fighting to live is a reason for me to get up and get my happy on!
I think we each must discover our own definition of happiness and what makes us happy. It's our right to figure out what that is.  For me, happiness is finding your calling – that thing that breathes life and energy into you because it's what you were born to do – and yes, I have found that. It is also about choosing meaningful and fun relationships in our lives, maintaining a spirit of gratitude, a spirit of kindness, a faith in someone bigger than myself (God), having a philanthropic heart, and counting my blessings each day.
It is also about embracing my authentic spirit and walking my path, and not comparing myself to others, but rather becoming a better me each day. I work on improving myself each day and ensuring that all I do is in keeping with my authentic truth and that it adds value to another human being's life. I am aware of the impact my happiness has had on inspiring others in positive ways.
I also choose to embrace my imperfection over perfection because I will never be perfect, so I stay on a continuous journey of self-awareness and self-reflection. I stay present and focused – I can't change the past nor do I want to.  All those things fit my definition of happiness and they bring my heart and soul to life.
Studies have shown that 50% of our happiness is genetic – if that's the case, thanks Mom & Dad!  Forty per cent is related to self-control; and 10% personal and life circumstances. Whatever the case I have chosen to oversee my emotional, mental, physical and spiritual health and therefore choose to be involved in and with those things in life that create happiness for me!
As a former social worker, I am keenly aware that there are many injustices and situations that people from all walks of life may be currently facing, so daring to be happy may be difficult right now and if that's the case I hear you and I see you – and I will continue to work hard every day to make life better for others in whatever way I can. However right now, in this present moment, I am hilariously happy and I will honor that privilege and will never apologize for my happiness. It's my right!
                        I Dare to Be Happy Each Day – Because I Can! -Rosita
Rosita Hall is a professional, Speaker, Trainer and Canadian Best Selling Author. To book Rosita for a speaking engagement or to order a copy of her book visit www.rositahall.com
Please review her book trailer by clicking on the following link:  https://www.youtube.com/watch?v=Z45xd1wZsNg