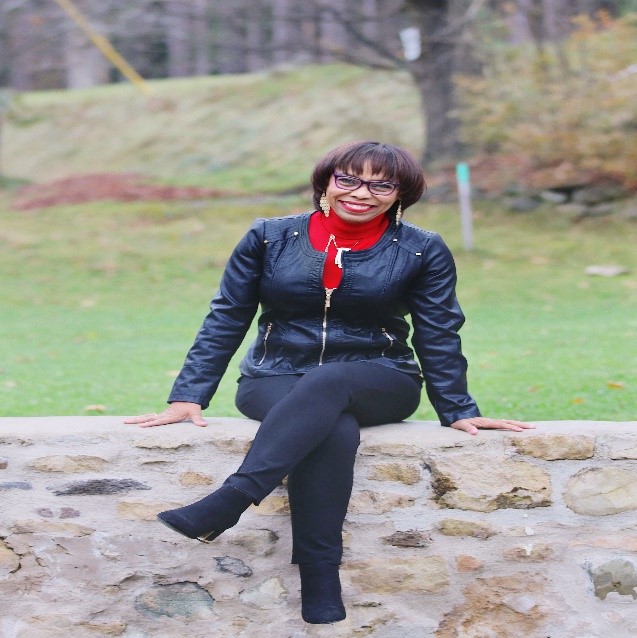 Something had been stirring in my soul for a while, you know, that feeling of exhilaration and the inner knowing that something incredible is about to unfold in your life, and yet you are unable to express it in a way that makes sense to other people? It's like you're ready to give birth – but to what? On my birthday January 17th, 1999 everything suddenly became crystal clear- I had this incredible epiphany and I announced to my husband Norm and all who would listen that I was going to give myself the best birthday gift ever, un-employment!  Within the next year, I would be leaving my position as an Executive Director at a not-for-profit organization to pursue a dream stirring in my soul – to start my own speaking, training, and consulting business. By January 17th, 2000 I was a registered business owner, had received my Professional Speaking status with the Canadian Association of Professional Speakers and was on the speaking circuit full time with reckless abandon.
Author Paulo Coelho who wrote The Alchemist said, "All things are one. When you want something; all the universe conspires in helping you to achieve it". That quote rang true to me from the moment I launched my career as the love, guidance, encouragement and support I received was incredible – all the stars lined up in my favor and propelled me into a new world of hope, possibilities and an opportunity to realize my God given talents and abilities. I believe this happened for me because I remained true to myself, walked humbly, worked hard, eliminated distractions and was open to learn and unlearn those things that could have worked against what the universe had aspired for me.
Fast forward twenty years later, on January 17, 2020 there will be yet another moment to celebrate as I will celebrate twenty years of doing exactly what I was placed on this planet to do – through inspiration, motivation and sharing of knowledge and wisdom I have  assisted organizations and many wonderful people in improving their lives both on and off the job. It has been an incredible journey and I have met the most amazing people along the way.  There has not been one day of this journey that I have regretted. It's amazing how walking in your truth introduces you to endless possibilities!
As I was reflecting on my upcoming twenty years of business experience and what tips I could give to others who may be experiencing stirrings of their own and wanting to answer the call of their giftedness and perhaps the path of entrepreneurship, or maybe already on the journey – I received a LinkedIn request from Kerry Ramsay – Founder of Hello Boss Girl whose post on that same day was about remembering your WHY ( based on the work by author Simon Sinek) She indicated we should know WHY we do what we do? I agree because every business will have its high moments and low moments in terms of sales and business profit but it's the WHY factor that will keep you motivated and determined to keep going. It's what has kept me going for almost twenty years. Knowing your WHY will also help you with that stirring you may have going on inside. I would offer that as Tip # 1.
Tip # 2 – Don't expect others to understand your dream and your passion – they aren't supposed to because it's not their dream it's yours. The dream has your name tattooed on it.
Tip # 3 – Always ensure that everything you do is coming from a place of authenticity. People are attracted to authentic energy. They can smell fake from a mile away. Don't be afraid of your uniqueness – it's your superpower!
Tip # 4- Keep good company and surround yourself with people and mentors who want to see you succeed, they will become your cheerleaders and every entrepreneur knows how powerful and wonderful this group of people can be.
Tip # 5 – Nourish your own heart, soul and physical self every day – running a business can be taxing on your health, we need our health to do what we do.  Also, be sure to take time for quiet reflection.
Tip # 7– Remain attuned to what is happening in your industry and engage in professional development as much as possible.
And most importantly, have fun otherwise it's just not worth the effort!
Rosita Hall is a Professional Speaker, Trainer, Performance Coach and Canadian Best Selling Author. To book Rosita for a speaking engagement or to order a copy of her book visit www.rositahall.com
Please review her book trailer by clicking on the following link:  https://www.youtube.com/watch?v=Z45xd1wZsNg